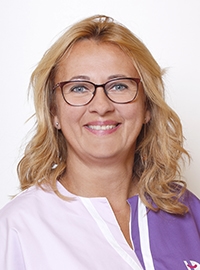 Dr. Edit Lajos – dentist
Dr. Edit Lajos graduated from Debrecen University's Faculty of Dentistry in 1996. Two years later she passed her professional examination in oral- and dental diseases in Budapest. Her main fields are conservative dentistry and prosthetics with over 21 years of experience.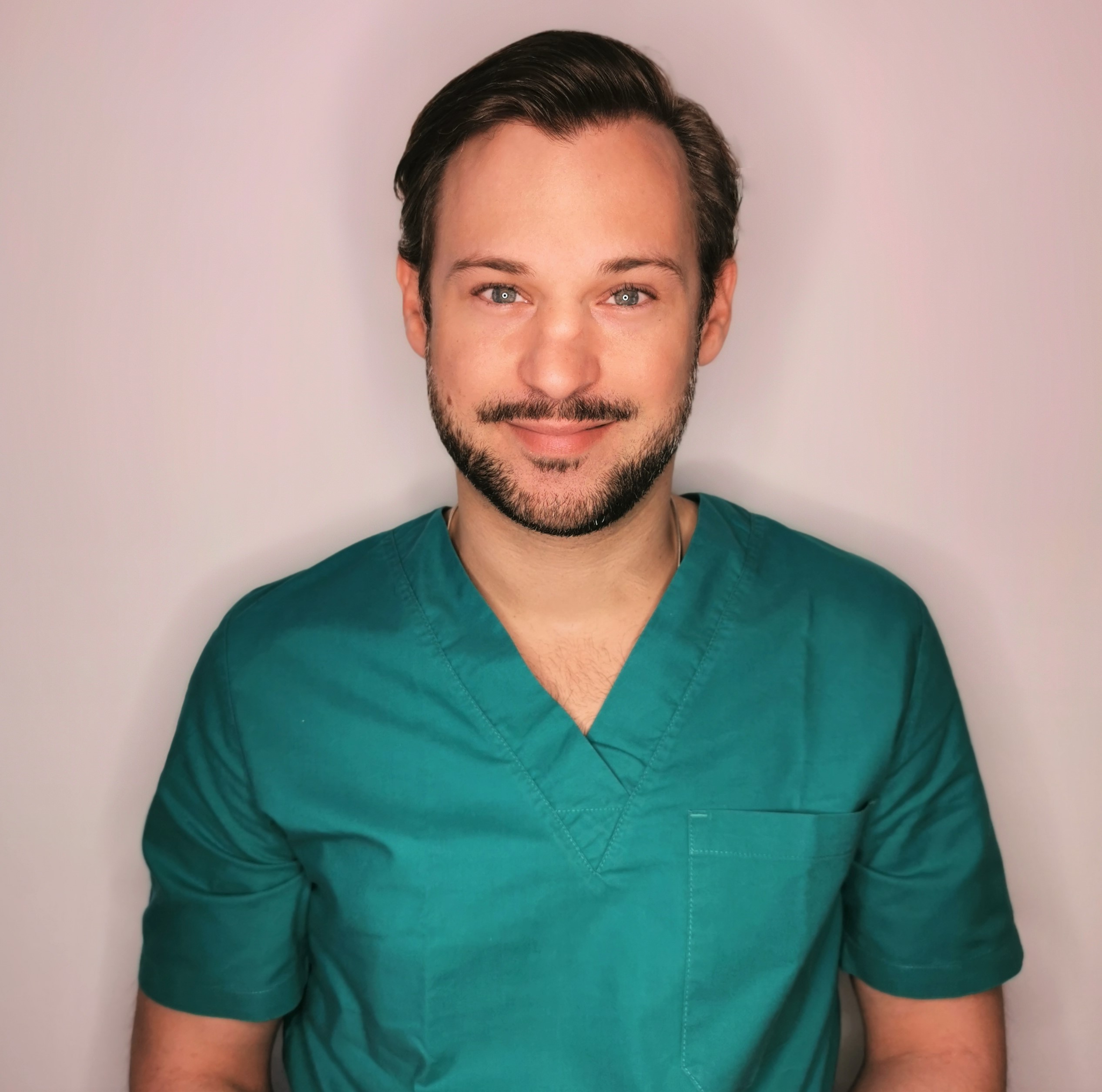 Dr. László Damjanovich – oral surgeon
After completing the professional qualification for dental technicians I graduated from the University of Debrecen's Faculty of Dentistry in 2015. I spent my professional practice on the Department Otolaryngology and Oral Surgery of the Szent János Hospital. In 2021, I completed a professional exam in dentoalveolar surgery. My main fields are implantology, bone prostheses, and implantology prosthetics. As a dentist and oral surgeon, I aim to provide complex, personalised treatments that meet my patients' expectations. My goal is for my patients to start their treatments with trust, without any fear, after receiving the most thorough information available on the procedure.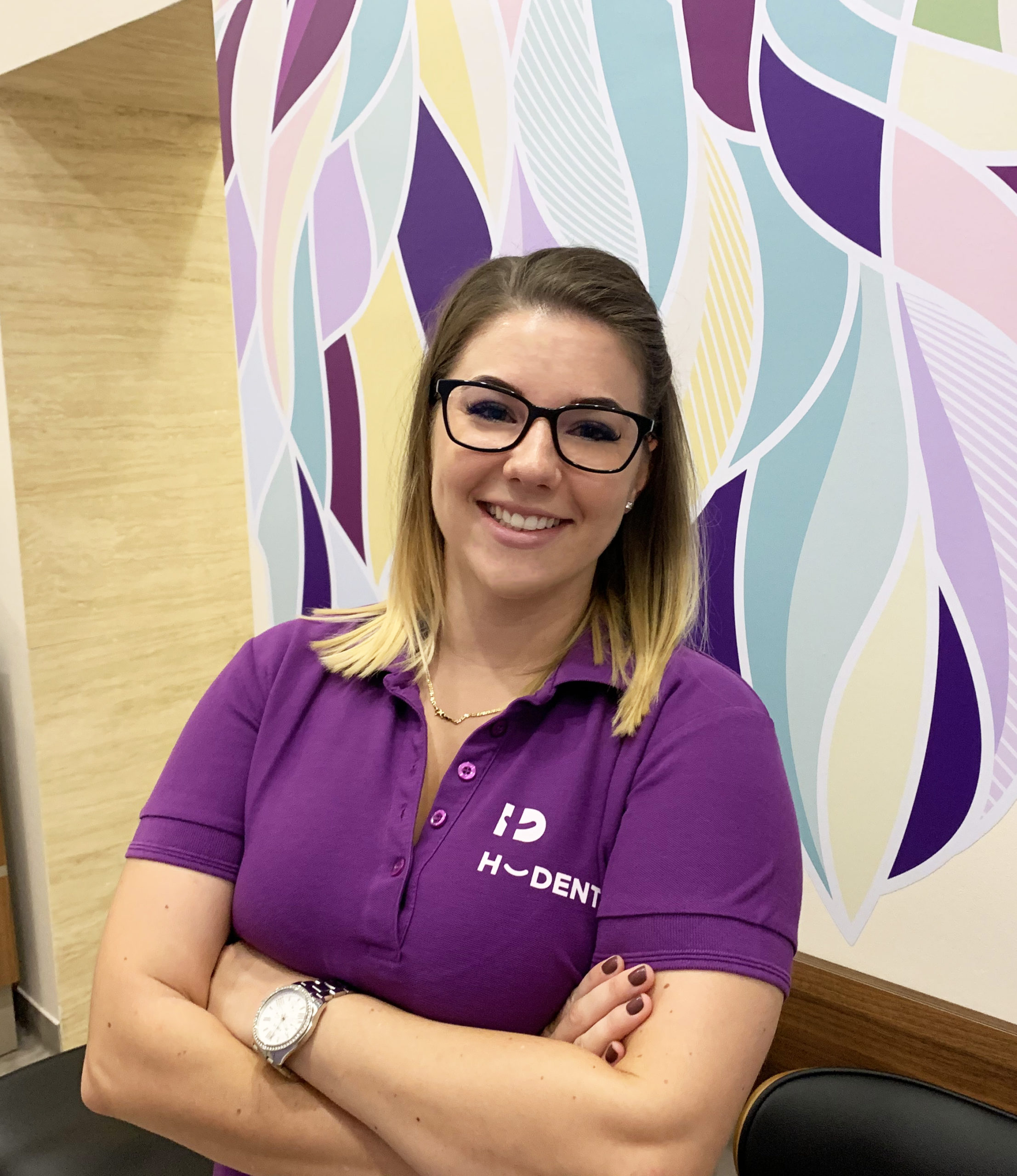 Henrietta Guba - Clinical dental hygienist
I've been working in dentistry since 2012. As a clinical dental hygienist, I place great emphasis on good oral hygiene beginning from childhood. During treatments I strive to keep a calm, stress-free atmosphere. I am always happy when my patients leave their treatment smiling and satisfied.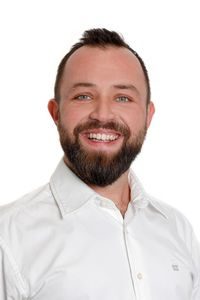 Ivan Szvoboda - Customer Care Manager
Passionate and caring. He is the first line of contact and will answer all your questions and help you to find the best treatment. Working in our team for over 3 years he has the experience and the knowledge to make you confident throughout your treatment.
Auguszta Tamara Tóth - Receptionist
All members of our team strive to make treatments as pleasant and painless as possible. Our staff provide you with the most personalised dental treatment possible.
We provide you with a wide selection of dental treatments from routine procedures to more complex ones – such as implantation. We aim to give you a healthy, beautiful smile.